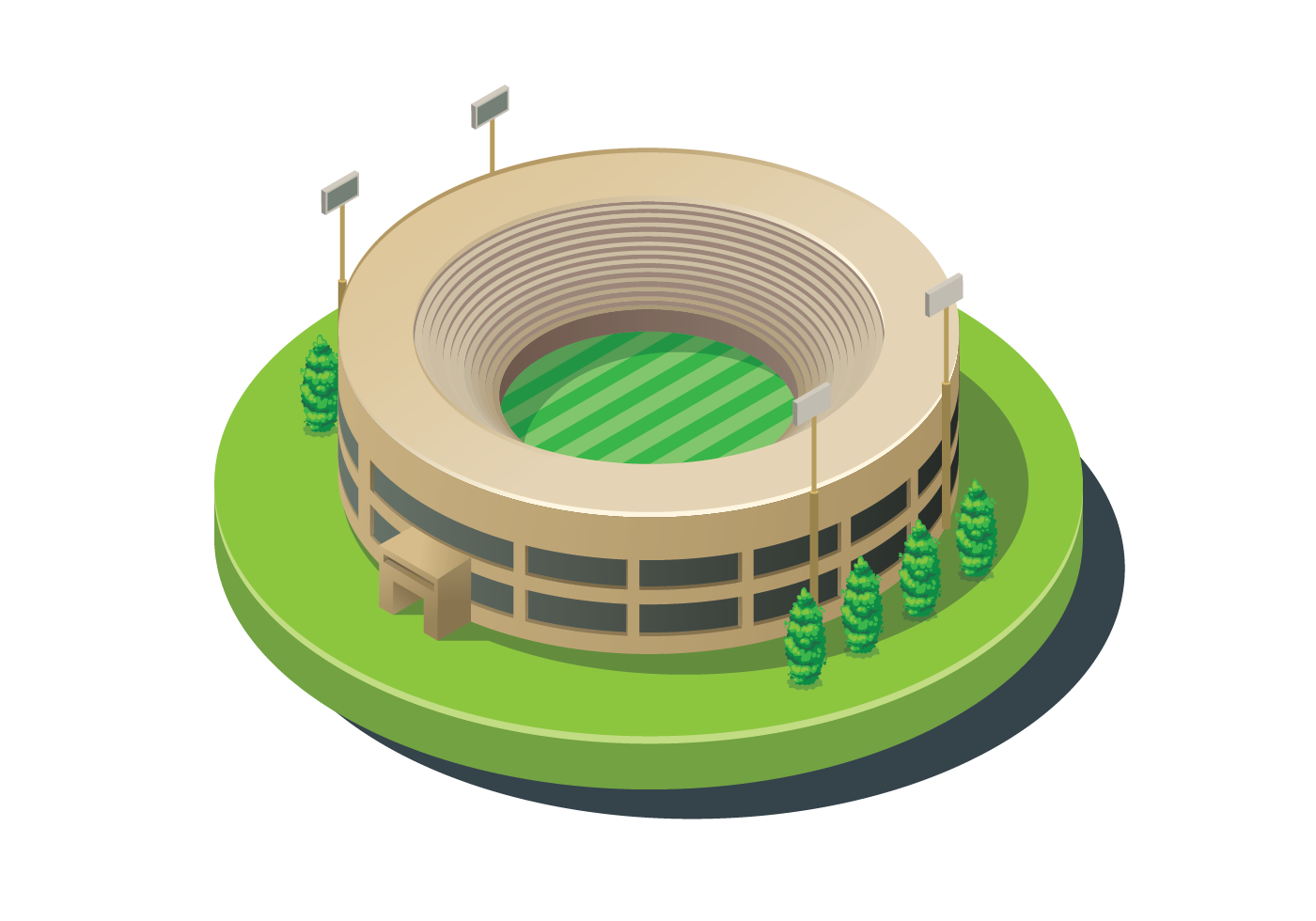 It's completely free to get a team, manage your own squad and compete against other human-controlled teams.
Watch the commentary or scorecard of your matches live in your browser.
Wheel and deal on the transfer market, invest in your youth academy, or both?
Multiple competitions - both senior and youth.
National teams, with human management - will your youth recruit be good enough to make the International level?
Create and run your own mini-leagues and cup competitions to challenge your friends.